How to Bring Your Designs to Life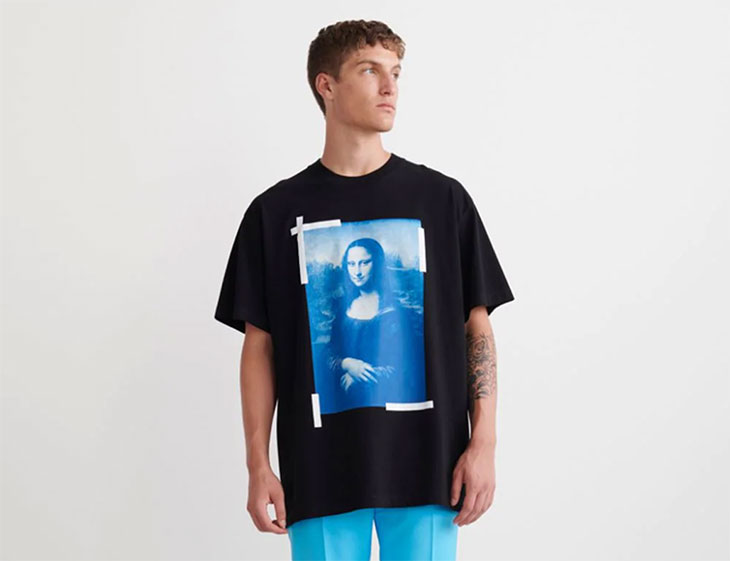 T-shirts are among the most popular and versatile garments in many people's wardrobes. There are many styles, colors, and sizes to suit any occasion or wardrobe. With custom tee shirt printing, you can create designs that are unique and reflect your personality or creativity. You can create something special for you or someone else, regardless of the occasion. This guide will help you learn more about the custom-printed T-shirts.
What is Custom T-Shirt Printing?
Custom printed T-shirts can be tailored to your exact specifications. This allows you to design your own clothing. You can bring your ideas to life with custom printed t-shirts, whether it's a clever phrase or a great design. Printing personalized t-shirts is a great way to promote your business, advertise, or show off your personality.
When printing custom tee shirts, you can specify sizes, colors and even graphics and text. A bespoke design can be applied to almost any item. Custom-printed T-shirts feature original designs, company logos, and personal messages. Since they are affordable and effectively sell their brand or message, many businesses use custom-printed tee shirts as promotional tools.
What You should Know before Buying Customized T Shirts
Choose a company that you can trust to deliver high-quality shirts when ordering custom-printed T-shirts.
Cheaper is not always better. Low costs can indicate low quality and poor artistry. Also, it is crucial to choose a business with excellent customer service.
What are you hoping to achieve with your t-shirt personalized? Make a decision before you place an order. You can order custom t-shirts for your staff and business or to use as marketing material. Select the t-shirt with custom printing that best suits your needs.
You should take time to choose the right fabrics, colors, styles and designs before ordering t-shirts with custom printing. This will help you to produce the best T-shirts that suit your needs.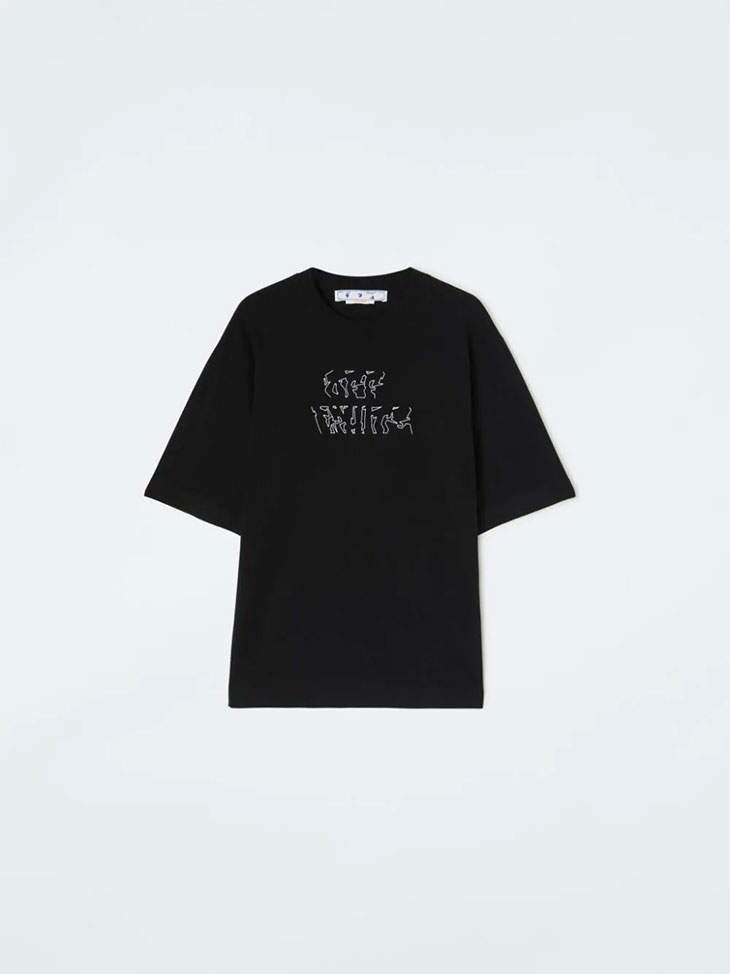 What is the best way to use custom printed T-shirts for my business?
Custom t-shirt printing offers many advantages over buying garments in standard sizes that are already designed or mass-produced. There is also freedom in design, whether you choose to create something from scratch, using Adobe Illustrator, Photoshop or other software, or select existing artwork via sites such as Redbubble, so that it can be printed on your fabric of choice.
A special process of printing such as dye sublimation or screen printing transfer offers durable and long-lasting results. In addition, the sizes can be customized to meet your needs rather than being restricted by pre-set charts when purchasing standard clothing online.
T-shirts with custom-printed designs are not just for large companies that have large marketing budgets. No matter what size your business is, t-shirts are a great marketing tool.
A small mom-and-pop shop could, for example, have tee-shirts printed with the logo of their business. You can use them to give away as personalized promotional items or promote your business at neighbourhood events and trade fairs.
Small businesses could also benefit by creating t-shirts personalized for their personnel, or even for their employees.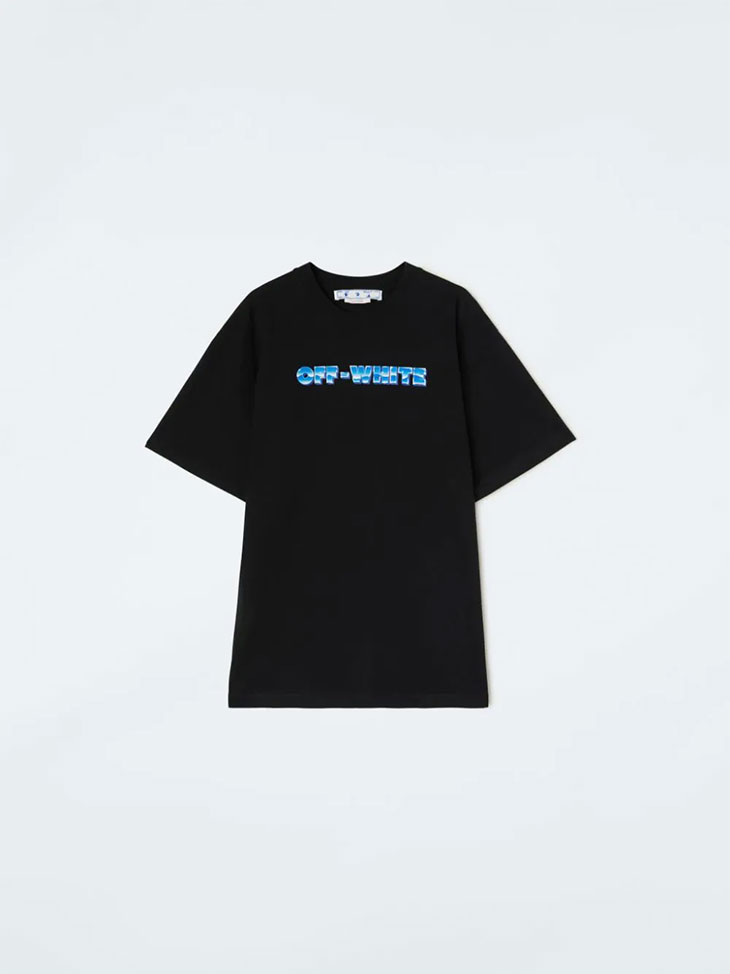 Which types of T-shirts are suitable for custom printing?
The process of printing custom t-shirts can be divided into three categories:
1. Custom T-Shirts Direct-to Garment Printing
Direct-to-garment printing allows you to print on a garment in color directly using inkjet. Direct-to garment printing allows you to design personalized items, such as band tee shirts, sports jerseys or other products.
Custom-printed T-shirts have intricate designs, as they are printed using digital artwork instead of silk screening or sewing.
2. Custom Screen Printing on T Shirts
Silk screening or serigraphy is used to print custom images on custom-coloured clothing.
Once the image is silk-screened on the shirts, you can add additional custom colors and designs. This will create a unique t-shirt. This is the most popular type of custom printed t-shirts.
3. Custom T-Shirt Embroidery
Custom embroidered t-shirts can be made by embroidering graphics onto clothing in different colours. Custom embroidered tee shirts come in three main variations: custom name or logo, and also custom text. Even custom caps can be customized with the exact details.
If your company has a logo you can have it embroidered onto shirts of the color that you want. Custom embroidery can be personalized by adding a name to a logo, or vice-versa. You can customize a shirt to be worn by a worker.
How to Use Custom Printed T Shirts for Your Business
Here are some ways to use custom T-shirts in your business.
Customized T-Shirts For Business Use
Small businesses can purchase custom printed t-shirts that they can give to their employees. You should always present yourself in a professional manner. This is true for any business, big or small.
Custom T-Shirt Giveaway
Customized tee-shirts can be a powerful way to promote your company by turning people into walking billboards. You can now order customized tees for freebies from the comfort of home.
Custom T-Shirts to Support Your Team
You can wear custom-printed T-shirts to support any team you like, such as football, basketball or baseball. Other fans will probably ask where they can buy their custom printed shirts.
Custom T-shirts for Fundraising
The use of T-shirts that have been customized is a great way for large businesses to help raise money in support of charitable causes. Your company logo and name printed on the T-shirts will make it easy to sell them at your event.
Bring Your Designs To Life
Use this guide to find out what you need to know about custom printed t-shirts. Choose a marketing plan that will help your business and make you more visible in the future. Custom t-shirts can be printed today.
Images from Summer 2022 Style Guide: Off-White T-shirts – See the full story here