United Surface Solutions & Unilin Form Cooperation on Digital Printing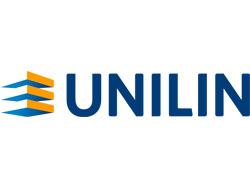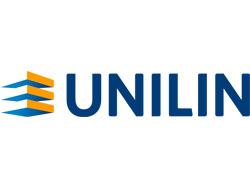 Waregem (Belgium), November 17, 2022 – United Surface Solutions and Unilin Technologies announced their cooperation in digital printing and texturing technology licensing. This allows United Surface Solutions to use the largest patent portfolio in digital printing today. 
United Surface Solutions, which is an affiliate with the Peeples group of companies, is one of the original U.S.-owned and manufactured makers of SPC. The company focuses on OEM products for distributors and private labels.
This digital offering was made possible by Barberan's advanced digital printing machines and texturing machines, which are based in Spain. Zeetree also developed the consumables. This solution was specifically designed to allow ultrahigh resolution printing directly to board. It also features wearlayer advances to provide class AC5 scratch resistance and digital embossed textures.
Similar TopicsMohawk Industries